Your Light
February 16, 2013
Under the fluorescence
of the glistening moon,
I'll sit and await your presence,
we'll be together soon.
I'm tired of the sound of my tears,
but your laugh is music to my ears.

Studying the stars,
soaking up the sun,
whatever we're doing, we have fun.
I'm gazing at your smile,
basking in your light,
this has been such a magical night.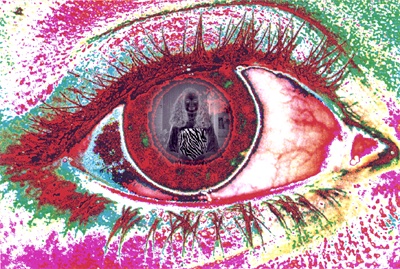 © Cassie H., Carmi, IL