Ricochet
December 3, 2012
The bullets ricochet
As you shoot me at my heart;
I will not fade away—
For I will not break apart.

And you can beat me down—
But I will rise yet again;
I will smile—never frown—
For I will feel no more pain.

I am victor; you can
Be too—just let go your ways—
Boy, girl, man, and woman—
Here is to happier days.

No more violence, no more
Cruelty, no more beatings, no
More bullying, no more war—
Let your love show—let Love show.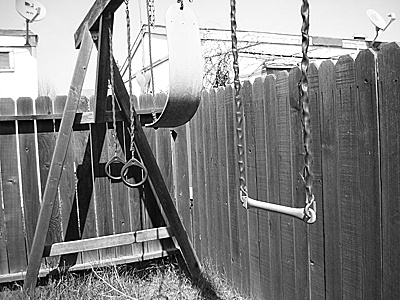 © Brittan S., Chino, CA