Song of the Judged
November 27, 2012
You know me face.
But do you know who I am, too?
You know what I've done.
But do you know what I've been through?
'Cuz the cover story's so much more exciting than the news.
No one ever opens up, to the page to see they lose.
You call it gossip.
I call it lazy.
It's my life, not yours.
Stop judging me.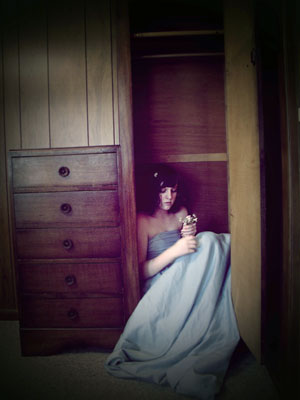 © London W., North Little Rock, AR