Who's We?
July 26, 2012
We?
There is no we.
Can't believe I was too blind to see,
but you said you wouldn't leave.
Fell so hard, couldn't see what you were doing to me.

Back when I first saw you,
I found it hard to keep my eyes off you.
But hey, it was nothing new.
I was surprised you took interest.

Wasn't too long before I was falling.
You could see it, you played me well.
Was it fun? Cuz now I see
All those times you were lying to me.

We?
There was never a we.
Why couldn't I see?
You promised you wouldn't leave.

Looking back you were never there.
The attention was great, but not enough.
You felt nothing,
Now I see.

We?
Never a possibility.
Why the hell would you do this to me?
All I ever wanted was for you to love me.

I'd like to say I'm over it,
But in an instant I'd take you back.
Guess that I will never see,
There is no we.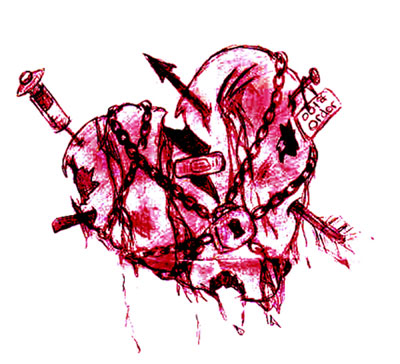 © Asia B., Hudson, MA