He's so high
May 26, 2011
Nothing says that I am sane
Nothing says that I'm inane
But if he says it, it must be
Because he is so above me.

But still I'm not quite sold
On everything that he's told
I do not care he is above
I choose to like, to hate, to love.

Is it true that feelings such
Can reside in quantities much?
To hate his hair, his walk, his smile
But still to love him all the while.

So many expletives I could say
To relieve the pressure of the day
But choose I not to again relive
My failings in those eyes of his.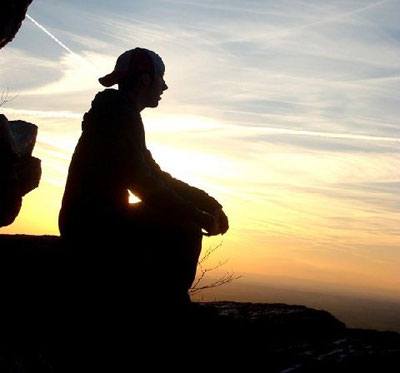 © Amanda M., Smithsburg, MD