Say Anything
February 11, 2011
some days you come
a bit to easily
other days i doubt
we were even meant to be
Now i see you with her
and i have nothing left to say
i had no control over
your love fading away

does she really have what it takes
is she strong enough to accept your mistakes
does she cry to easily
or does she remind you of me
now tell me baby,
just say anything.

could she withstand
the distance and being apart
will she stand tall and proud
or break your heart
i bet her eyes got a lot to say
and you're convinced she'll be there everyday
but she isn't me.

if I've learned one lesson,
through all of this,
it's don't leave the one you love
they're the one you'll miss
love is hard
there's going to be fights,
but in the end, you know
we would've been alright.
you let them get you down,
you ran to her and she turned your world
upside down.

does she really have what it takes?
is she strong enough to forgive your mistakes,
are you willing to forget everything,
just please say anything...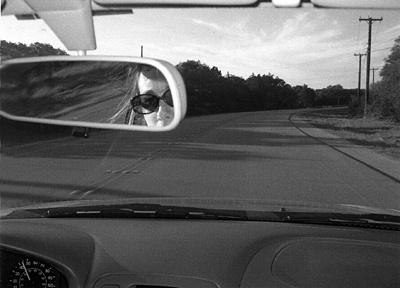 © Roxanne D., San Antonio, TX