Your Memory
February 12, 2011
v1:
Forget him
They told me
Live your life
Like you're free
Just put your hurt
in a songand sing.
It was his fault for cheating,
The reason that you're leaving
He's better off as a memory.

chorus:
Memory,
the one that's haunting me
if i could erase it,
i wouldn't hesitate
you were some kind of wonderful
that I just can't forget
you know, you got the best of me.
you know, you got the best of me.
....baby.




v2:
Your words in my head
and the way they were said
I thought you were the one
I'd always have.
Plans for the future,
made my life easier
there's plenty of things
i guess I didn't understand.

(repeat chorus)

v3
:you held my heart
in your hands
smashed it on the floor
when you said
let's just be friends
You said you didn't wanna lose me
then why are you having me hold on?
just to use me?

(repeat chorus)


ending:
forget him they told me
live your life like you're free
just put your hurt in a song,
and sing...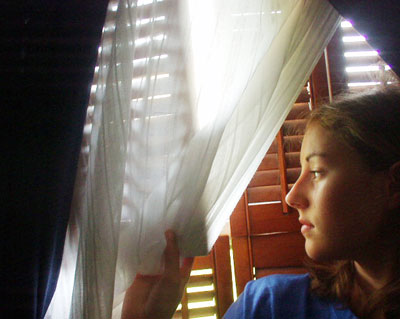 © Candace R., Mt. Pleasant, SC