Dandelion Crown
January 24, 2011
Let's run away, to a magical place,
Just me and you, and you and me.
We'll run through forests, Swing on trees,
Swim in the ocean, and in all of the seas.
We'll always be together, the two of us.
No one else in this world, we'll be free.
Just me and you, and you and me.
You'll me my king, and I'll be your queen.
We'll dance till dawn, and sing till noon.
We'll watch the sunset, and hide from the moon.
They'll be nothing scary, nothing to scream about.
You won't have to protect me. Your guitar will strum,
While I sing a song, we'll dance under the stars
While you sing along. The fireflies surrounding us,
Brighter than the sun, as you make me a dandelion crown,
And we start to run. Together forever, we will be.
Me and You, You and me.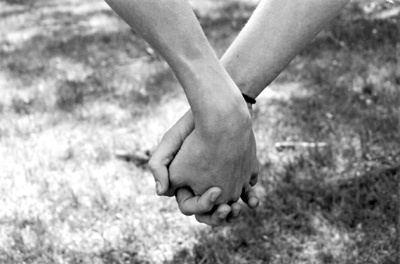 © Alexa T., Pompton Plains, NJ