Left Behind
October 21, 2010
Now im just sposed to hope and pray,
A thousand times repeat and say,
I loved you in a thousand ways,
That you'll live on.

I'm sposd to laugh and smile and share the tears,
But they can't see I've lost my fears,
I know the secret of the years,
You just forget to cry.

Don't remember all those little fights,
Times we tried to beat the night,
Laughed until our sides were tight,
And hugged it out.

But now they give me such a little space,
To write just how light hit your face,
And make amends to feelings,
That I've been left,
Behind.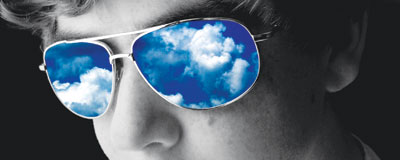 © Joseph B., Mesquite, TX