Just Let Go
October 14, 2010
I feel so helpless, so vulnerable,
the tears streaming down my face,
I can only see you in my dreams,
I long to again feel your embrace,
I know you're scared; so am I,
But i won't let it control my life,
Why do you? You're always so stressed,
I don't understand; i never will, i guess,
Just live and let live; don't care what people say,
Just let go and see the light of day,
There's just so much out there to discover,
Dive head firs; don't hide under the covers,
You're brilliant-never forget it,
You're really an amazing guy,
So why not show the world?
Overcome the fact that you're shy,
I don't want to change you,
You're perfect the way you are,
But if you don't let people see you,
i guarantee you won't go far.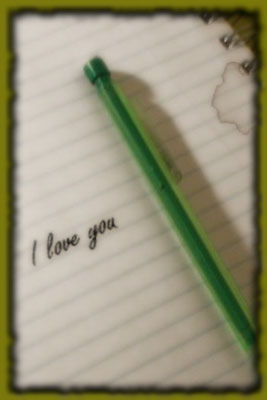 © Rebecca B., Marietta, GA