Lost Causes
March 2, 2010
I decided today
I was in love.
My heart didn't thump
Like a thousand drums,
And I could speak
As clearly as I always have.
My vision didn't go blurry
Or my head feel light and faint.
I wasn't overwhelmed
By a title wave of emotions.
And I didn't decide this
With a passionate kiss,
A romantic love letter,
Or a tearful goodbye.
But when I told him
I hated him
And was sick of being with him,
He smiled and
Walked away,
As if I didn't have anything
To hold him anyway.
It was like I had
Hurt myself more than
I had hurt him.
Maybe I loved him,
Maybe I still do.
Or maybe, just maybe,
I love lost causes.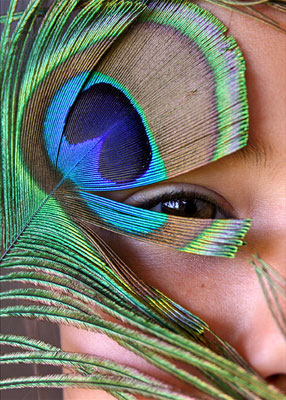 © Rachel P., Wailuku, HI