Telling Me A Lie
January 23, 2010
Your telling me a lie your making me cry when i look deep within my eyes all i can see is dispite from your lie you make me cry for what i have done to you to make you want to lie,for i had loved you since i saw you,why why why have you done this to me??why why why i trusted you,i loved you i made the commentment to love you,care for you in sickness and in health but why where are we now were so different now,im just so shy ,you make me want to cry,you never said by by by ooo why why did this have to happen so fast you made me so mad i cryed and cryed every time you popted in to my mind every time i saw your eyes you made me cry.

you never forsakin my eyes,but you made a lie saying you loved me,care for me but why why now,were so far away from who we were miss thoughs days,i loved you,i wanted you,but now all i need is you.

say your teeling me lie,such such a big lie,you make me want to screem and cry but all my tears are dry,dry so far away,im so sorry we had o end this way.you were my first,mymy very first,where are we no im so shy you made me cry for i am not the same i am no lie no more,why why why tell me why,you never said bye.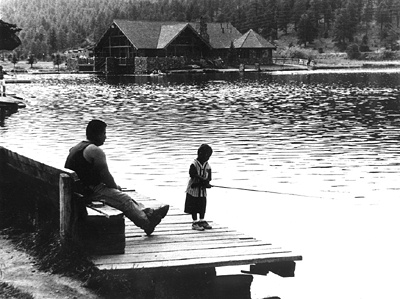 © Ryan P., Greenwood Village, CO