Were We Take Flight
January 22, 2010
Hmm Hmm Ooo Ooo Here is where we take flight,flight in in ower minds,it's in ower hearts no matter where we are,were always goig to take flight.


Hmm Hmm Ooo Ooo to the sky,where we sor the sky,where birds fly,where cloud zoom on by we take flight when ever like to the sky.


Hmm Hmm Ooo Ooo here is where we take fight to demand ower stay in the eyes of ower own eagles eye to where ower minds are in ower own demand ,soon we take flight to higher hight to were ower dreams are in reach,when we take flight ower wings spred out so wind it touches the sky,we take flight.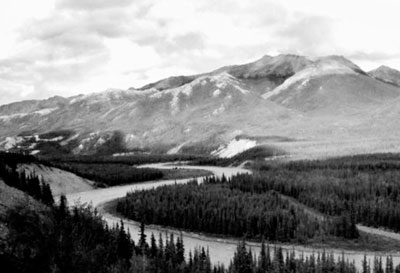 © Hannah B., Linwood, NJ