Talking At me
January 14, 2010
vs.1
I don't claim to understand
whats going on inside my head
and i never said a word
about knowing what it ment

Chorus: So i beg your pardon
If I'm not what either of us expected
and i don't blame you for not waiting for me.
But i got tired of cold pillows
on your side of the bed
so i went ahead
and walked free.

Vs.2
I fail to realize
exactly what your point was
and if ever you were talking
to me, and not at.

vs.3
I'm always so exhausted
but i still can't seem to sleep
i toss and turn and live and learn
and spill secrets i should keep.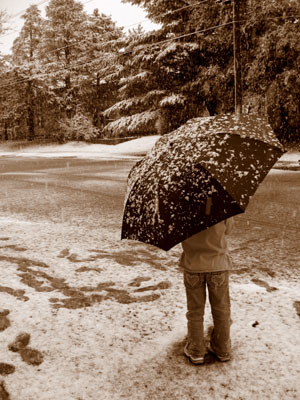 © Hui Y., Potsdam, NY