Better in time
November 29, 2009
There's this hope I carry
There's this hope I hold
Along with me
Wherever I go

There's a strength I breathe in,
There's a strength I breathe out,
Sometimes I forget to breathe.
Sometimes I doubt.

Opening my eyes,
Only broken glass windows.
Shattered, so hard to see
through-
Anywhere but here
Is where I want to be.

You'll never find me.
Never.
I'm so far away.
Forever.
You won't understand,
what I can't even say.

There's this light inside
There's this light, hidden past my eyes
But he makes it hide,
behind all the cries.

Sometimes, the feelings disappear.
Sometimes, they stop harassing.
Sometimes, they get lost.
Sometimes, in all the passing
of my thoughts.

Through the shattered blue eyes,
you'll find someone so small
being tested so intense
She'll give it her all,
but her hurt is too dense.

There's this cry out she hears
There's this cry- she listens
"I want to get better..I want to feel fine"
So her eyes start to glisten;
Better, in time.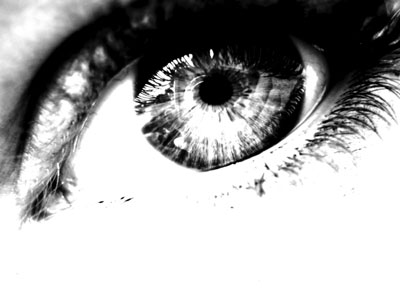 © Lauren S., Reading, Berkshire, UK