I crave you
October 27, 2009
make me one with you.
take me into your being.
be with me forever.
i don't care where you're coming from,
but i care about your intentions,
and i crave your love.
i want to make you happy;
do things-
anything;
for you.
i dream of a future with you.
all i want is you.
i want to be a part of you;
a part of your life.
i crave your love.
i crave your body.
i crave your words.
i crave you.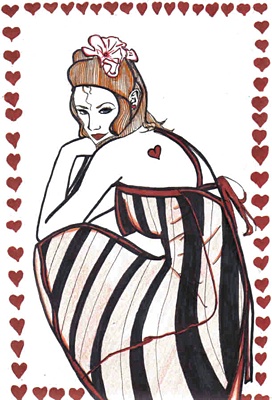 © Sara D., Aiken, SC