Oceans Dreaming
September 23, 2009
Chorus: Time flies by and I,
Know where I'm going, this time,
It seems like I'm 'bout to fall,
I hear you calling my name,
And I;m running,
Far away from here,
When sleep is impossible.

And I'm seein' you everywhere,
Noticed you looked so beautiful,
When I run, I run, and I fly,
Overlooking all the clouds,
It's like I'm chasing you,
Trying to keep you near,
So that you're never gone.

And it goes . . .
Repeat Chorus

Become the wind, fly to me,
You are the oceans dream,
Heading to where your heart lies,
Forever will be never without you,
Breath me in so I can fly again,
I need you here,
To save me from everything.

And it goes . . .
Repeat Chorus

Make me feel the things that matter,
For all our lives we've dreamed on,
Going nowhere fast,
It's not the same without you,
For I wouldn't change one thing,
I want to see oceans reflect smiles,
As time flies by.

And it goes . . .
You are the oceans dream.
You are my angel dear.
You are the answer,
To all are questions.
I'm calling back to you,
For you are the oceans dream.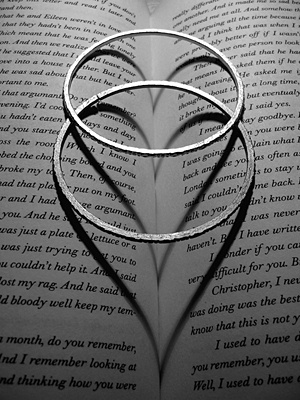 © Julia K., Old Tappan, NJ