A Broken Fairytale
September 17, 2009
Once upon a time
There was a you and me
In a land far, far away
There was a broken heart
The belonged to me
Screaming for you
Pleading for you

Once upon a time
You were mine
In a land far, far away
There was a depression
Filling you and draining all happiness
Your cigarettes momentarilly ceased the pain

Do you remember those times when you wanted me?
When you needed me?
I was your drug, you cigarette
My voice filled your ears
My eyes captivated you and made you forget about the pain
My smile took your breath away

Do you remember the day I told you I was yours?
The day I told you I was here for you?
The times I told you "No don't leave yet, just 2 more minutes please baby?"

Do you remember the night we talked till midnight?
"You'd be better off without me. I'll just hurt you in the end." You said
Your words filled my eyes
A never ending waterfall of tears
I guess you were right
This is the end, here's to you:

Six feet under, rest in peace
I just wanted to say
You meant more to me
Than you could've ever known
I love you
I miss you.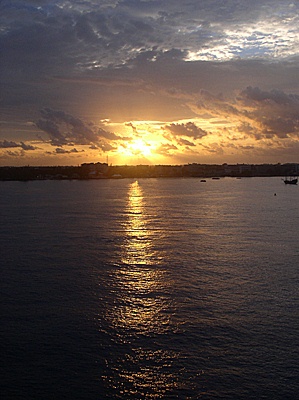 © Rebecca Y., Los Angeles, CA