Mirror, Mirror
November 8, 2018
Mirror, mirror, on the wall,
Who's most broken of them all?
Count each tear and trace the fall,
Hear my cries and mock the call;
Mirror, mirror, sharp and fine,
Morph the shapes and bend the line;
Blur my vision, tie the bind,
Laugh at pain and twist the mind;
Mirror, mirror, wear me thin:
Starve the soul and fill the bin;
Draw my fist back, throw it in-
End the torment, thoughts, and sin;
Mirror, mirror, shards of ice,
Reflect broken, swimming eyes;
Chains are broke; my face can rise:
I see through your sheet of lies;
Mirror, mirror, lock and key,
Shatter myths and set me free;
Mirror, mirror, don't you see?
You've no power over me.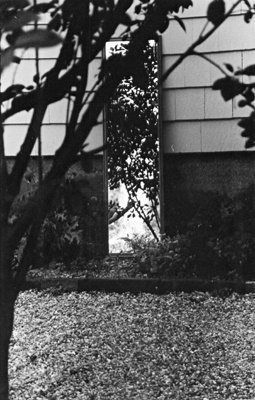 © Kate R., Marblehead, MA