Dirt on my socks
May 16, 2012
There is dirt on my socks,
Dirt, grass, mold, maybe some lox.

I can't get it out,
I want to shout.

I must remove it with my lips,
I try and try but it just slips.

I can't use Tide,
That would ruin my pride.

'Twas a dare,
To remove all this hair.

As I wring with my gum,
He sits on his bum.

You know what?
This dare came from a nut.

I'm tired of sampling this dirt, grass, mold, maybe lox,
I have found a better use for these dirty socks.

I have found that strangulation,
Is a vexation.

As is trying to wash footwear with one's tongue,
There will be no hair in his lung.
The one who made me clean these cursed socks,
Will find around his throat dirt, grass, mold, maybe lox.

The last thought going through his dying brain you can see,
Will only be.

The thing around his neck,
Smells like heck.




Moral; Don't dare someone to clean their socks with their mouth.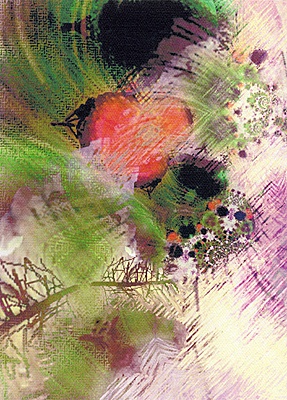 © Ashley P., Galesburg, IL