Broken heart syndrome
January 10, 2012
Experts now say you can actually die from a broken heart.
I've believed this theory true from the very start.
Once it's torn, it's literally ripped apart.
Yet, no blood is shed.
So, how can one be dead.
Only tears flow, and I drown out the image of my one and only fear.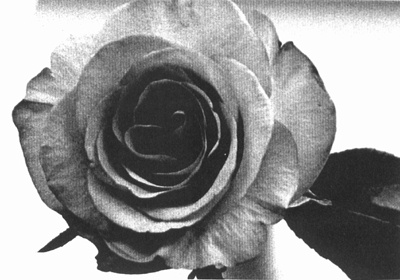 © Liza C., Seattle, WA