My Child of Ash
October 22, 2016
Ashes; dry, meek dust
No warmth, no Power, no Life.
Let go in the wind...
Flames once risen high, 
Now laid low in the fire's grate. 
Like stale bread, scattered. 
The sky sucks them in, 
Tendrils of smoke curl upwards, 
A dragon is formed!
Hide made of grey specks, 
Moving through the streets lithely. 
I wave goodbye... sigh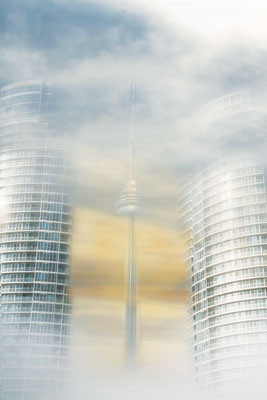 © Micha C., Toronto, ON, Canada