My salvation
May 10, 2016
The luxury of
Knowing things the void nor the
Opposite of it
Will ever know of
And give them my sole wicked
Sincere company.
I have to be a
Billionaire; so that I can
Afford to prove that
I am not fond of
Jewelleries, Lamborghinis
Tall splendid castles.
I have to become
Famous to be honest; for
You won't believe truths
Unless you read them
In Encyclopedias
Alas I lack proof.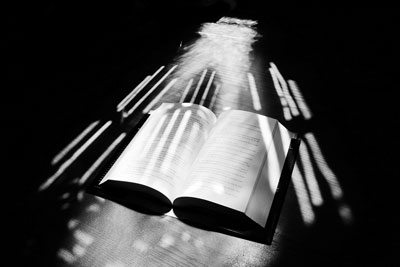 © Monica L., St. George, UT