Forever Returning Feelings
September 5, 2014
You captivated
my mind, once you were gone you
returned in my dreams.
Complete surprise when
your face flashed behind my eyes
eclipsing the world.
For a brief second
you were all that's on my mind
and you will never know
I know my feelings
are silly and unreturned
so I can't tell you
If I did tell you
it would just push you away
I can't live with that
But what is better
to have you in the shadows
or lose you for good...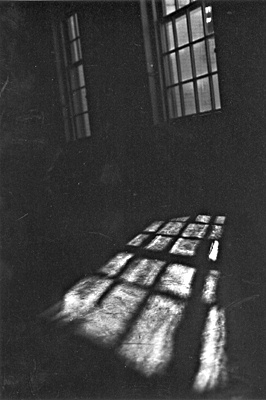 © Mary A., Fullerton, CA