Into A Box
February 3, 2013
I live in a world
Where everyone puts you
In a box and stares.

A world where labels
Organize bodies into
Their neat, little rows.

All chaos neatly
Packaged within order and
Tied with a ribbon.

Never to stray out
Of your box, or break free
From your binding bow.

To forever have
Eyes trained on you, yes, this is
The world we live in.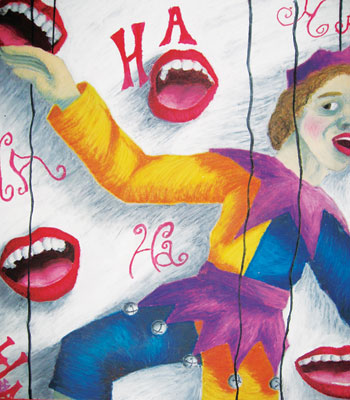 © Carollynn G., Hawthorne, NY