The Fireplace I Love So Much
January 28, 2012
Huddled under a
Cushy fleece blanket, I can
Finally relax.

Orange light envelopes
My toes in it's tranquil warmth,
Relief from the cold.

I am safe indoors.
Sleet splatters the house, frosting
The icy windows.

Winter is to harsh
For my tastes. I prefer the
Heat of summer sun,

But for now I rest
My feet by the fireplace
That I love so much.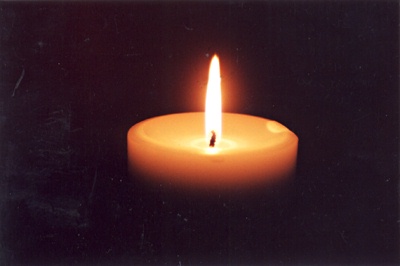 © Ashley D., Philadelphia, PA