The little things
March 6, 2018
It was the little things I loved most in this school .
From the fresh food, to all the desks i've napped on.
The certain way The teachers went about teaching,
And the times I listened to music instead of doing my questions
I remember the first time I came to this school
I was a nervous wreck, stuttering where clear words shoulda been.
Trying so hard to be like everyone else
And never truly fitting in.
I'll miss The drawings all over the wood school desks
And the filgreen patterns that were on all the geometry papers
The little piece of outside they had for 'seniors only"
That had an earthy smell, and reminded me of nature
I'll never forget the songs we sang
When we remembered something funny
Like all the times we sang theme songs
From shows that go a bunch of money
All the times, we'd snicker in class
Cause Mr. Pham was quite the teacher
He'd say stupid things that made my day
Who knew he'd be such a funny Mister.
I know there was some drama
That part I will not miss
But every now and then
I don't mind being called a witch.
It's apart of human nature
To be rude and disrespectful
But to grow up with friends like mine
Makes me really grateful
I'll miss this little school,
All the people, all the laughter
It's the little things like these
That i won't forget Thereafter.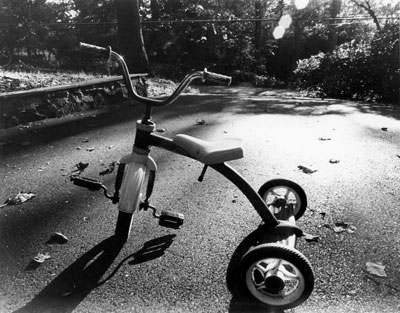 © Emma C., McLean, VA