One Nation Torn
March 5, 2018
What use are we to you anymore?
To applaud our tired 9 to 5 hands for everything you do?
We see these perfect models of perfect people
Up in some grand white house
Getting inaugurated on a grand perfect day
And once, please just once
Let us see someone who understands the struggle of being dirt
Treated like dirt, poor as dirt and as tired as dirt
We can barely afford our water bill
While liars and thieves are getting top shelf drinks every single night
Where did the love go in this country?
It's turned from one nation under god
To a measly one nation
Under dogs.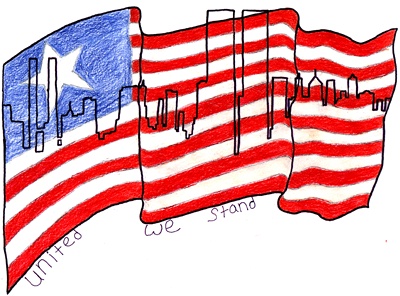 © Casey S., New Lison, WI