Half of a Nation
February 2, 2018
Half of a nation, unheard of
Lies below the ground-
Above, war is being waged
For, what better way to preserve The Dream
Than to attack the dreamers?
Turn on the news. Syria again?
I can't watch that
Too much to handle, just change the channel-
All is well…
Below, cold bare earth bears the scars of The Struggle
Of so many souls, sold.
Six-Hundred Billion American dollars to the military.
Seventy
To American education.
Machines cry civility,
Civilians insist democracy,
Democrats boast a rewarding struggle-
Power, overturned hypocrisy.
This is reality-
Hypocrisy both has been and will be
In existence above, beneath, and beyond;
Watch, we have done
So watch we must
No longer.
For the people, now, have known
And all of Humanity cries justice-
As night falls at last, 
Know that with each new fall
Comes a new spring-
Night, forever dissolving into morning air.
And as fresh dew droplets rise
Up from the ground to meet the sky,
Look up-
Half of a nation
is set Free at Last.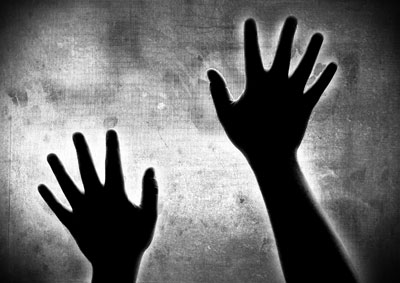 © Andrew F., Lake In The Hills, IL