Holocene, Lutherne
December 13, 2017
Holocene
Here, in the Neolithic Age, where ice shrivels
into thistled bones, where a man punches his parka
and the dying shawl of a paunched language,
there is muted silence, radio static. I crawl like an antworm
into the depleted orifice of a warbler's stomach,
its gutted liver a crime scene of uncharted proportions.

Lutherne
The planes of the body are mundane and endless.
Once, I placed my hands inside the cells of a
tiger-lily, watched its green leaves perform photosynthesis
within the basin of a river root. Light is an immeasurable
thing. It sits in broken bodies, decaying dirt, the
bleeding tongue of a forgotten planet's mouth.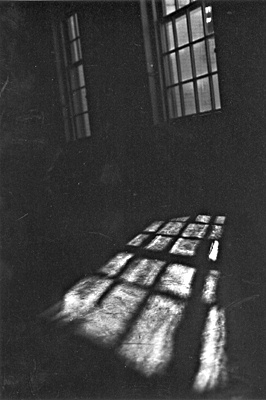 © Mary A., Fullerton, CA