False Hope
November 22, 2017
Our faces, drenched in ash,
drown in the river, pillars of smoke.

How funny the soul is:
Yesterday I saw a flame in the night,
watched it melt to wax.

How the moon hides in the sun,
oceans swallow sharks whole by the teeth.

Two days ago, a black horse
soared into the sky, a midnight rider.

I thought she was flying,
yet today I found her wet heart
lying on the ground.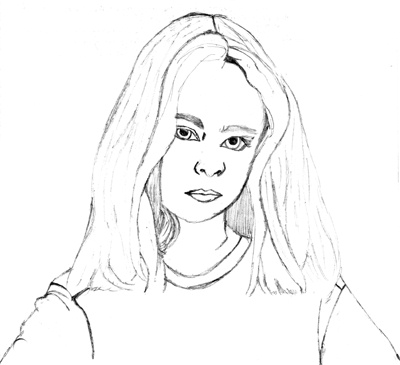 © Mary K., Natick, MA