Spring
November 13, 2017
My body unfurls itself --
hills blooming ripe and tender with
the fluttering wings
of cherry blossoms, daisies singing
with their golden petals flapping like tongues
toward the wayward sun.
I have never wished for the flaxen
pollen of a wildflower, or the
subtle beauty of a dandelion's first breath.
I am warm and fleeting and
covered in sprouting seeds.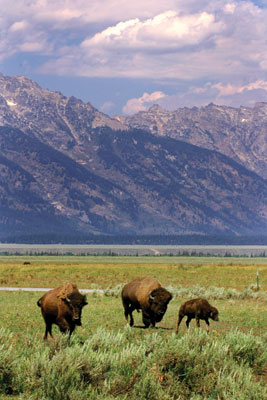 © Matt S., Glastonbury, CT