Thanks-giving is here again
November 11, 2017
Thanksgiving is here eating turkey dinner mash potatoes and sweet potato pie
Being with family and the people you love. Is the best to happen yet!
Watching thanksgiving parades, & specials on thanksgiving weekend stuffing yourself with lots of turkey and pie. It only is here once a year so enjoy the holiday of being thankful & everyday be thankful for another day of life!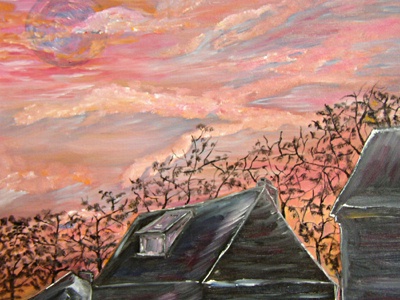 © Lauren M., Scotch Plains, NJ