dark horse
August 8, 2017
my mother and sister are the sun-kissed daughters of a warm
afternoon when the flowers are still living.
their skin is heated by a star that is still burning.
they are light before light forgets
what it is to continue being.
i have no star that knows my name
but the long sleep reaches inside me and tells me i am always better off
where the snow can coat my eyelashes and turn my fingers blue.
i was born to a world that was barely breathing.
it knows i have never belonged here.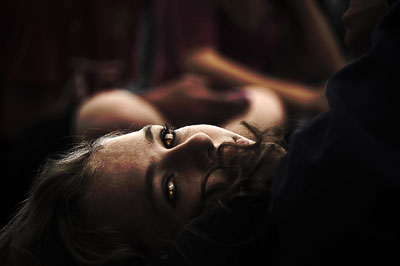 © Calvin C., Salt Lake City, UT