A Riskful Word
April 6, 2017
There is a riskful word
One of which if spoken your existence becomes absurd.
You are not allowed to speak up
So enjoy the ride and keep your mouth shut.
That is what I have always been told
And if broken you would be crowned with a scold.
Scoldful hits and scoldful mind clippings
Created more flavor for the dressing drippings.
For they ran off of your energy and pain;
It was their way of escaping their shame.
When saying "freedom" they would gasp and cry or say
they could never experience that till the end of their day.
I was the only thing in their control for a little flavor
So I hope they did savor.
Savor the sense of freewill, liberty, and being in control
For this put them closer to being listed on the church role.
But despite what all happened I'm glad they chose me
For they threw all of their sorrows at my direction you see. 

For one free of misery is better than none
So for that I forgive them and do not shun.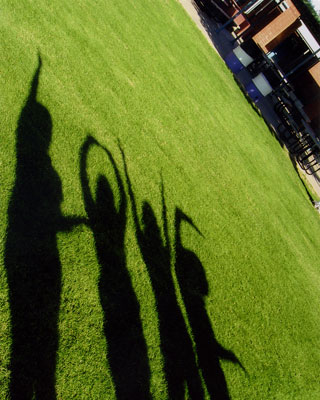 © Lindsay - Elese G., Phoenix, AZ