An Evening Sky Casts A Horrendous Shadow
April 3, 2017
Through a gray endless slumber of distilled dismay,
A woman was seen in the maroon eve of twilight's dawn each day.
A hopeful light was crucified in the night,
For night was eternal for she.
The sun never did shine nor the trees,
No twinkle of purified dwelling seemed to be.
Undefined as beams of despair zoom through the air,
Light was extinct and no one grasped to dare,
Dare at all to reverse the destructive consumption which devoured their worth.
Dawdling pride and will to move,
A heart wrenched class of which became deserted with gloom.
As a wound pierces the skin leaving a trophy for all to see,
This state was magnificent in its own cup of tea.
No gem or crystal could yet to comprehend,
The agonizing cries with shrieks of sorrow and pain which only descend.
This place was as a fire to the flame,
Tis too much to ever understand,
For it was her state of mind.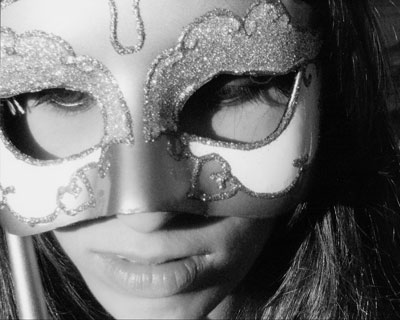 © Becca W., Greenbrae, CA