Emotion Translated
April 2, 2017
Speak. 
I have birthed from the shyness of my childhood, but as someone transformed. 
Anderson's book
has taken me. 
I do not devour books – they devour me. 
Shock. 
The girl sinks into depression,
she retreats down into her silence. 
I am pulled in with her, my feet
Skimming her gray waters unreflecting,
My head immersed in the mist not diffusing. 
My heart beats, boom, boom –
I close the book, I cannot continue –
I open the book, I must continue
And then the realization sneaks in and pinches my arm and I find
she was raped. 
I cannot know what exactly she felt
In that time of stifled memories and a dam in her throat
Yet empathy is not a mirror of a person's experiences
Instead, an art of translation.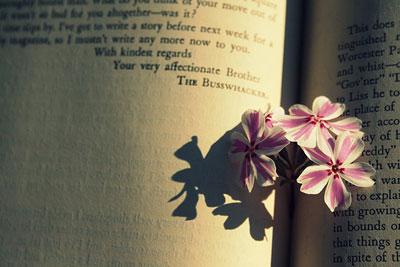 © Jordan K., Oxford, GA