Seeing Ideal
April 2, 2017
All the stories of life
are as one. 
I often wish I hadn't imbibed myself with that
mental Gatorade buried
under my feet so that
the solid earth of many years crumbled,
subsided,
shattering my glass soul into pieces as I too
collapsed. 
One young soul
lives in many worlds. 
I often desire the ability to switch off one light and illuminate
another, but there are no switches for the teenager –
the contemplating therefore sees too much
of different realms and has built too much already –
extracts will not dissolve safely back into Earth. 
All the shards of humanity
must unite. 
Why should I be gifted
the need to assimilate? 
I've now too many sediments weathered
and then too sentimental. 
Stones would look so beautiful
if they were whole
but this is the puzzle of Life. 
The ghost meaning feels too strong
And to my searching eye invisible. 
Many lights together
can give one strength. 
I need the solar strength
of my zodiac Leo. 
I must diverge from conformity and converge
differences into power. 
The traces of morality must combine and compound
Into the fruit of self-actualization. 
I must eat this and give to the suffering, for they
are not apart from us, rather within us –
We must grow true together. 
The Thinker shall dream
The Creator shall tinker
The Mender shall connect to all of each
as the constellations of Life
shall become one light.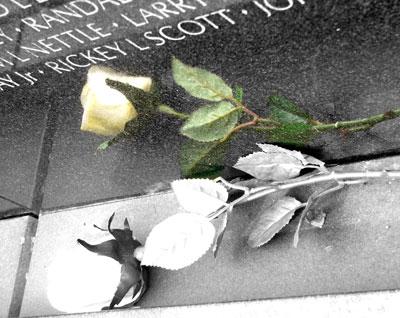 © Kimber E., Yorktown, VA