I was the Waves
February 28, 2017
I was the waves.
You were the sea.
Every part of you,
Wanted every part of me.
You were the lightning,
and I was the tree,
who patiently waited,
for you to strike me.
I was the bird,
for you were the song,
that made the green forests,
live for so long.
You were the day,
whereas I was the night,
and we never dare saw,
one another's light.
I was the waves
and you were the sea.
Everything about you,
was everything to me.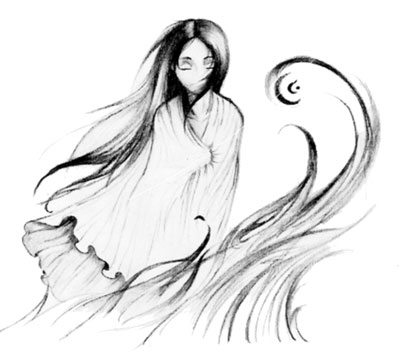 © Anna Y., Hernando, MS