trapped in stardust
February 7, 2017
the moon embraces you,
 
the sun smiles at you.
 
when I see you again,
 
i will do both because
 
that is what you deserve.
 
i hope it fills your soul with
 
warmth
 
light
 
when someone realizes just
 
how wonderful you truly are.
you're flawed.
 
but flaws make you different.
 
the moon loves different.
 
every night she awaits to be noticed by you –
 
you, the one with stars in your eyes.
 
do not forget the Sun –
 
bright star,
 
intensifying outer space.
 
never not believing
 
in the fact to provide you light.
 
i am here, too.
 
i am a lesser of the two,
 
the sun and the moon,
 
but i do love you.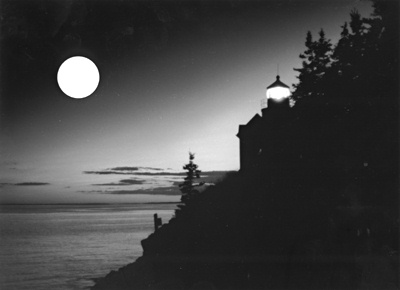 © Steve S., Marblehead, MA