The feelings of it.
February 2, 2017
Black and purple
The color of my eyes
Hard and hurtful
The type of hands that hit me
Angry and insecure
The type of person that did it
Sad and uncalled for
What it is
Painful and crushing
How it feels
Deadly and Spreading
Like a poison it is painful.
Like a snake it will strike.
Like a fad, spreading and growing.
Bullying
The word so many fear
To be bullied
To bully
Bullying is unstoppable
Unimaginably horrible
A never ending cycle of who hit you
And no I didn't
A how did I tell my Dad?
Another I didn't tell the teacher
Another broken bone
A medical bill to go with it
Another lunch spent in the bathroom.
One more time getting hurt
One more pill bottle in hand
Never ending counselling sessions for what bullying has done to you
Never ending happy pills down your throat
The never ending hatred for the person who did this
The sour taste in your mouth when you think of them
The hot tears that run down your cheeks when you remember
The pain
The hurt
The fear
The ending.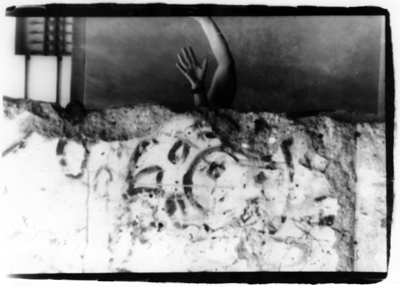 © Yara K., Bethesda, MD