How to Write a Poem
February 5, 2017
First you write down every mark on your soul.

You scratch the ink onto the page like a tattoo,
So precisely you form those hasty words,
But much more flittingly than a permanent design,
For not everything in verse
Is immortal.
Then you fit it into a scheme,
Make it rhyme and flow,
Like a river of honey it pours forth through your fingertips,
And mumbles across your lips,
Powering you with every lick of your tongue.
The words are glazed and topped with cream,
And everything slides on the page till you form
A poem.
And everything settles down into a blissful state,
And you are finished at last.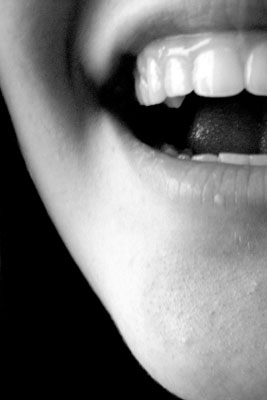 © Katya K.