Fallen Feather
January 30, 2017
It is a tiny thing, soft and fragile.
Crumbling at a touch,
But it wants to fly.
It wants to sweep the sky-
To touch the moon and stars,
Sail all over the earth-
So it tries.
Lifted up by the wind in an innocently hopeful moment,
It floats in bliss;
But the feeling is gone the next, as
It drops, spiralling into nothing,
Crashing in slow motion,
Lost- it never should have tried.
After all, it is only a fallen feather
And lone feathers can't fly.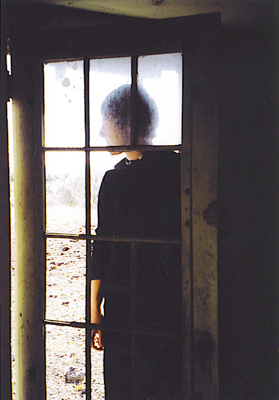 © Lindsay S., Billings, MT