Afraid
December 11, 2016
Am I afraid of you leaving me,
Or am I really just scared of being liberated?
I fear the thrill of being alone,
Of being completed independent from you and everyone else.
What if I forget how to love?
What if my heart leaves with you, and I'm empty,
missing out on what everyone craves?
I know you don't care as much as I do, and that scares me,
And it gives me a strange amount of hope.
I want to hate you.
I want you to leave.
But I hold on, strapping our hands together with a chain,
Wondering,
Am I missing out now?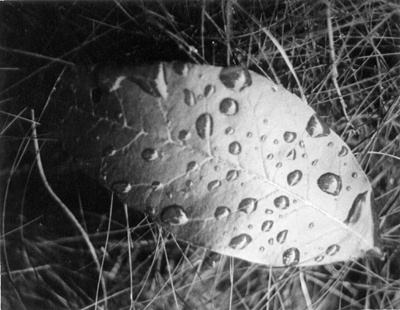 © Amanda F., Orangeburg, NY