At the Train Station
November 1, 2016
2005
As the world grows old
against the hourglass of time,
we'll place our fingers to its fading glass
and daydream of chocolate and roses
and newspapers in hotel suites,
and the sweet aftertaste of rain.
2015
Staring through the window
at the corner of 54th and Hamilton,
the daily train arrives to sail its
passengers into the mystery land
of hunched backs and darting eyes,
wrinkled hands that trace the curves
of smiles that once were but no longer are.
From the balcony of our hotel suite,
you had jumped onto the train,
and left me alone on the
empty railway tracks.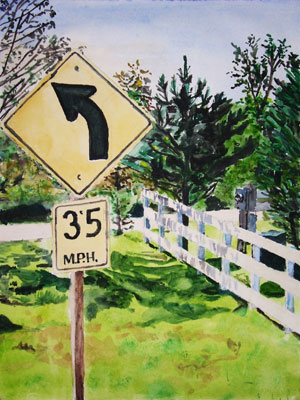 © Tim K., La Crosse, WI