Lose My Mind
October 3, 2016
When I couldn't tolerate
the passage of time any more
than the scars on my wrist
or the light that always loomed
like shadows in my eyes,
my mother crawled into
the vortex of my mind.
She saw my
arteries as aphelions of sorrow,
all the sun's warmth
sucked into their gloom.
She saw my
ebony pupils as lonely supernovas,
gravity draining their color hollow
into midnight orbs.
She saw my
blood as shrouds of ice,
numb like glittering stardust
hidden by a cloud-hazed night.
She saw my
soul, drowning in a galactic sea of
prescriptions, an unstable galaxy
that teetered on the bridge between
life and death, breathing but not alive.
She saw my
heart, masked as the first rays
of dawn in the veil of twilight,
a world of darkness enveloped in
an infinity of invisible light.
She told me,
"My dearest son,
Home is a place we all seek.
It is here. It is within ourselves."
She placed heaven into my palms,
but whether or not I accepted it
was depression's decision to make,
not mine.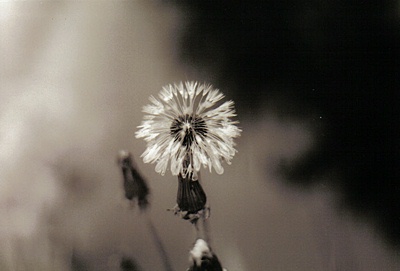 © Sarah S., Poland Spring, ME