Retrograde
September 25, 2016
The distance between our thighs
waned like the ivory moon outside, pulsing,
breathing in the dark.
His hands like cigars; burning against the curves
of my stomach, mistaking my mouth for an ashtray
to thrust his unwanted smoke upon.
I've no difference between night and lonely.
Last summer, we camped out at the bottom of the ocean,
all dusk and infinity, where sunlight didn't settle.
He slicked our limbs together
until we were all tongue and violation;
lungs tasting of salt, sea dust -
a winter monsoon bubbling in my carpals.
My father's words crashed in waves –
Only one thing a woman good for,
and it ain't talking.
The air bruised with smoke,
bones swollen with rain where light was supposed to be.
And I remember my mother mumbling in her sleep,
when the night was heavy, the space next to her empty:
Drowning feels like living
if you spend enough time doing it.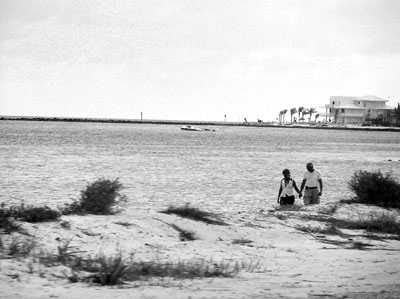 © Edgard B., Coral Springs, FL