catch & release
August 20, 2016
the love that we may have
would only be catch-and-release.
my eye would fall victim to the glimmering hook,
i would swim towards it, through anything that would stop me,
then i'll bite it.
you'll reel me in,
and i'll realize it's not what i dreamt it to be,
as i'm flopping and gasping at the base of your boat.
you'll take me in your palm, inspect me,
and decide i'm not what you wanted.
then, you'll throw me back in the water, as if i'm a fish.
it'll hurt to have the hook removed from my lip,
but i will still do anything for those few moments of glory
outside of the water.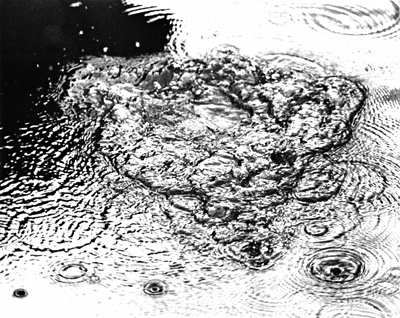 © Christina L., Great Falls, VA