Beautiful
August 18, 2016
When will I be beautiful?
I barely wear make up
I dress nicely
But I don't feel beautiful
People say I am beautiful
But I just don't see it
When will I be happy?
People say looks don't matter
But it does matter
Especially to the owner
Of the body
How do you expect
People to be happy
With themselves
If you keep saying
Their looks don't matter
Being beautiful
Doesn't mean you have to be
Skinny
Have perfect teeth
Have perfect skin
Or perfect hair
Nobody is perfect
Nobody will be
Media needs to stop
Stop showing girls
You have to look
A certain way
Or they are ugly
Beauty is everywhere
Everyone is beautiful
No matter what size they are
Skin color they have
How their teeth are
Etc.
I am beautiful
And so are you!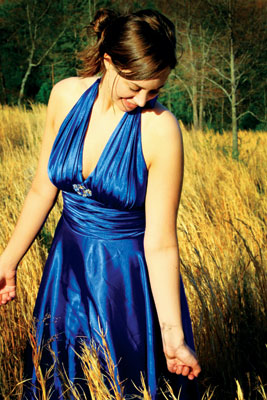 © Michelle B., Blairsville, GA