cigarette
August 16, 2016
every now and then I crave you,
as a quitter still craves his cigarette.
I crave to breathe you in and feel you intoxicate me,
even though you burnt me past repair.
it felt good in the moment,
and I fell victim to your coiling blooms of smoke.
but now, I want you to shower your love back onto me,
and rain out the embers of our past
that are glistening and shimmering their life out on the street.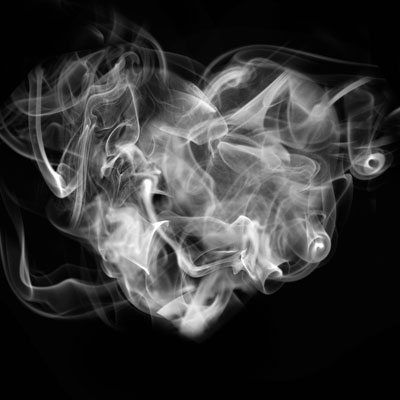 © Olivia E., Alto, MI